In August 2023, how to bypass payment for YouTube Premium Turkey using a Turkish VPN?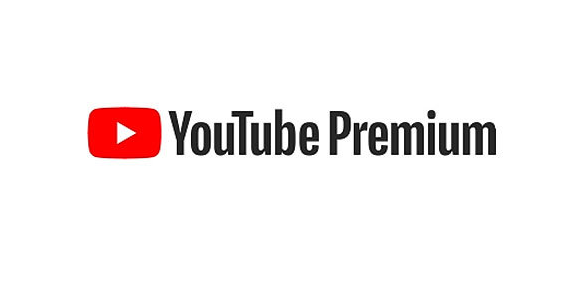 In August 2023, how to bypass payment for YouTube Premium Turkey using a Turkish VPN?
The price of YouTube Premium varies by country. The price has been a subject of controversy, as it may be expensive or affordable depending on one's perspective. However, many people use the concept of YouTube Premium discounts because other countries can use the service at a very low price.
However, this method is not safe and there is a risk of leakage of payment information or login account information because VPNs need to be used. Although there have been no such cases found yet, unverified VPNs can always be risky.
Therefore, before using this method, please consider the risks carefully. However, if you use this method, you must use a check card that can make overseas payments. It is even better if there are safety measures such as having to approve overseas payments before making a payment. There have been no cases of cards being leaked using VPNs yet. The standard for cards that can make overseas payments is having logos such as VISA, Master, etc. on the card.
It is also recommended to create a new Google account in advance. While bypassing YouTube Premium is not subject to legal punishment, according to Google's own countermeasures, your account may be suspended. If you only use YouTube and YouTube Music, please note that there will be no major inconvenience even if you create a new account to use separately.
Summary of Simple Methods to Bypass YouTube Premium

🆗 Ways to Bypass Premium:
Create a new Google account (or use an existing one).
Install a VPN app.
Set the location to Turkey.
Temporarily delete YouTube and YouTube Music apps.
Search for YouTube Premium on Safari/web browser.
Select monthly or annual payment and sign up.
Reinstall the app and log in.
Premium bypass sign-up methods are available on both iPhone and Android. For VPN, you can use any VPN app that allows you to choose the location of Turkey. Or, if you are already using a VPN that can be set to Turkey, it doesn't matter which VPN app you use. If you are not ready, you can also use the apps below.
Detailed Explanation of the Latest YouTube Premium Bypass Method in 2023
When using the YouTube Premium bypass method, please consider the risks. If problems arise while using this method, the responsibility lies solely with the user.
1. Prepare a Google Account
Please sign up for a Google account. This process requires authentication such as sending and verifying an authentication email. As mentioned above, it is recommended to prepare an account by going to Google's new account page.
2. Download the Touch VPN App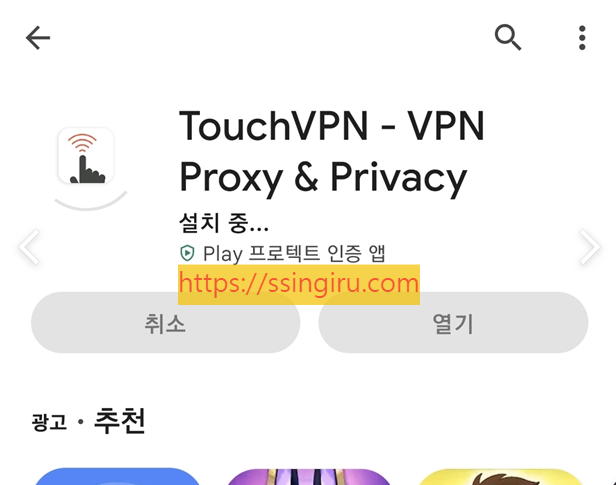 🏥 How to Get Cheap Implants Without Insurance
➡️ If You're Afraid of Going to the Dentist, Try "XXXX"
👉 Anyone Can Get 3 Million Won
💰 Loans Available for Low Credit and Income
Download Touch VPN from the app store. This app has received over 3,000 ratings and has an average rating of 4.3, indicating that it is not a notorious VPN.
In addition, one reason for using this app is that it provides a YouTube Premium bypass feature. This app is available for immediate use without the need for registration. However, please note that since VPN is applied when using the internet with this app, there may be some restrictions on using certain services.
3. Set the Location to Turkey After Running the VPN App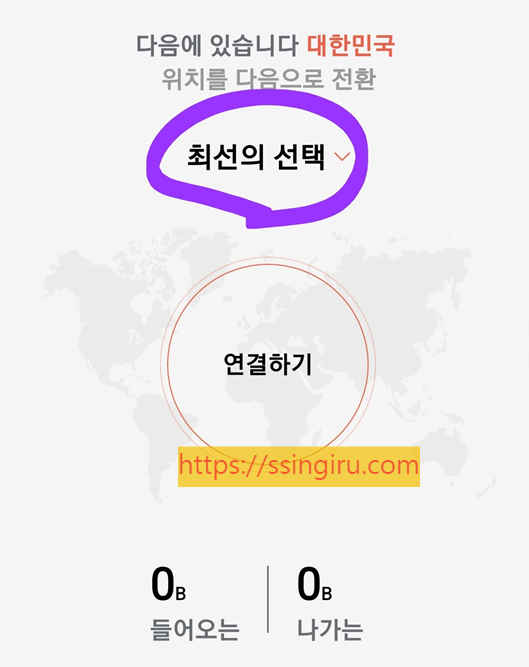 After installation, run the VPN app.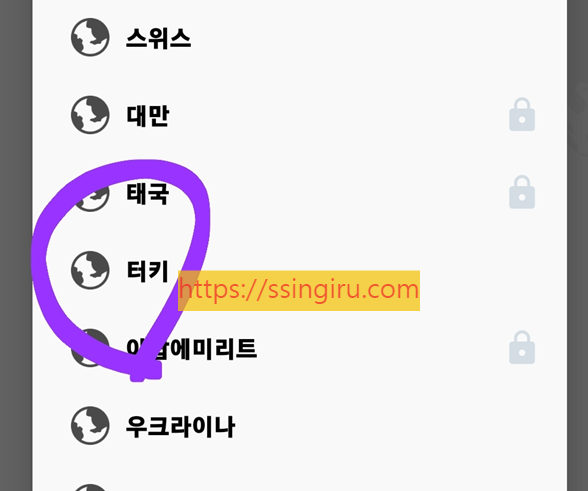 Select Turkey for the VPN. In the case of iPhones, country locations appear in English.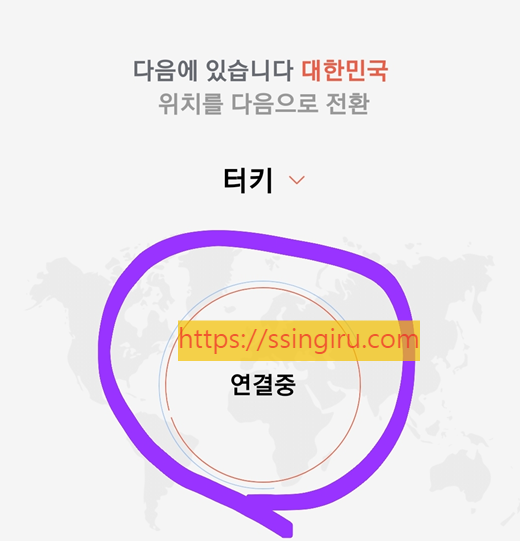 Note that while this is not necessary for Android, to use VPN on an iPhone, a 4 or 6-digit phone unlock password may be required. Enter the password and start the connection. Once the VPN is connected, you can use the internet in Turkey.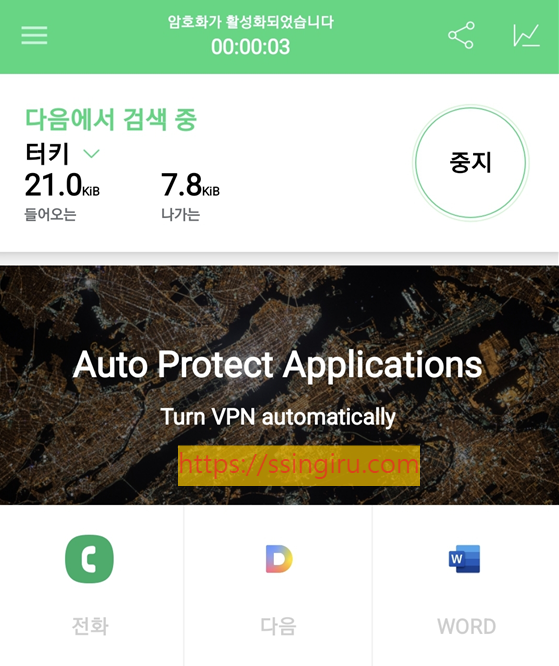 4. Delete the YouTube and YouTube Premium Apps and Search for YouTube Premium on Your Browser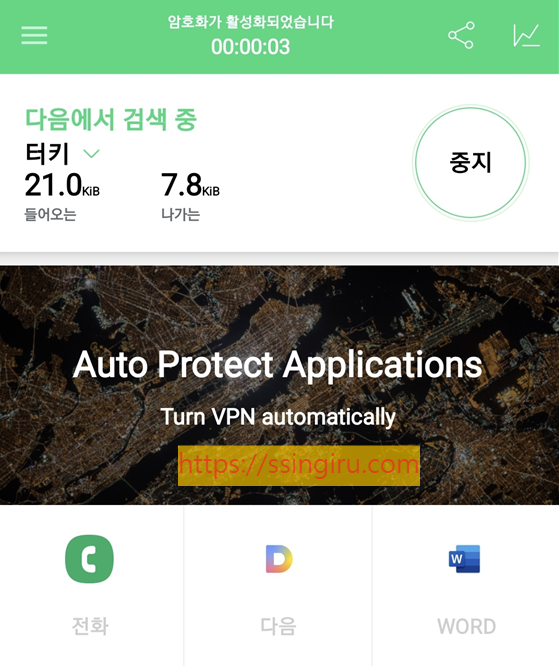 We recommend proceeding to the following steps after deleting the app. Delete the YouTube and YouTube Premium apps.
Now, open Safari or the Google app and search for "youtube premium" in the search bar. Once the search results appear, go to the YouTube Premium sign-up page and log in. The sign-up page provides information about how to sign up for YouTube Premium and its prices.
Prices are provided in various options and can be chosen differently according to the user's demands. With a YouTube Premium subscription, you can watch videos without ads and use functions such as downloading and background play.
5. Enter Payment Information and Proceed with Payment
Now it's time to enter your payment information. You must enter your card information accurately. Last year, you had to register your card in your Google account to use it as a payment method, but it seems that this step is not necessary this time. When you make your first payment, a very small amount will be charged and then canceled, and then the original fee will be charged. During this process, your card's payment availability and amount will be confirmed.
But don't worry, the payment will be canceled safely. Now delete the VPN and re-download the YouTube and Music apps, and log in with your Google account to use them.
We will provide the YouTube Premium Turkey price based on the one-month annual fee plan. In addition, if you subscribe to YouTube Premium, you can watch videos without ads, providing a more comfortable viewing environment.
Q&A for when YouTube Premium doesn't work
Closing comments